Time: 18-20, October, 2023

Address: Zhuhai International Convention and Exhibition Centre

Time: 18-20,September,2023
Address: Dubai World Trade Centre (DWTC), Dubai, United Arab Emirates

Address: Nation Exhibition and Convention Center(Shanghai)

FESPA Global Print Expo 2023
Europe's leading print and signage exhibition brings together key industry professionals to discover new perspectives through face-to-face business
Address: Messe München GmbH

HKTDC Hong Kong Gifts & Premium Fair 2023
Address: HK Convention and Exhibition Centre

Create lasting connections with sign and graphics professionals at ISA Sign Expo.
Address: Mandalay Bay Convention Center | Las Vegas, NV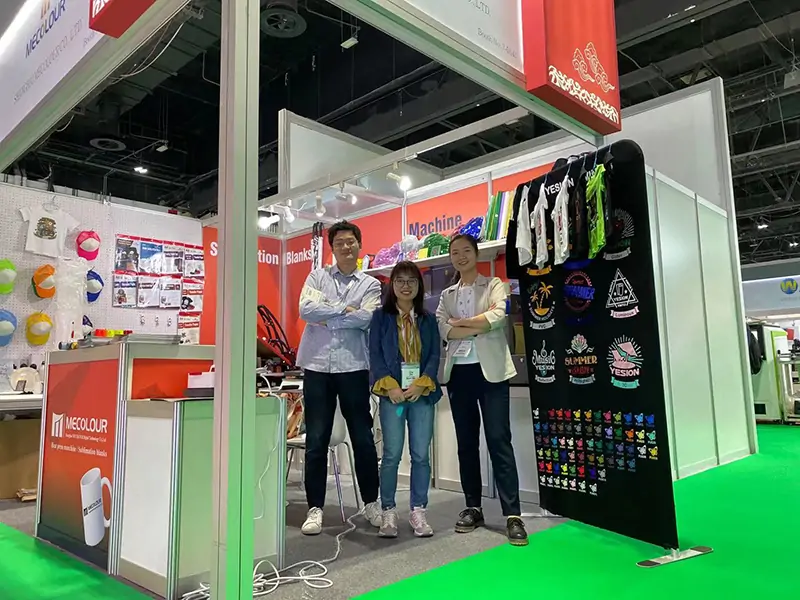 SGI Dubai is the largest show catering to the wide format printing, signage and graphic imaging in the Middle East.
Time: January 12-14, 2020
Address: Dubai International Exhibition Centre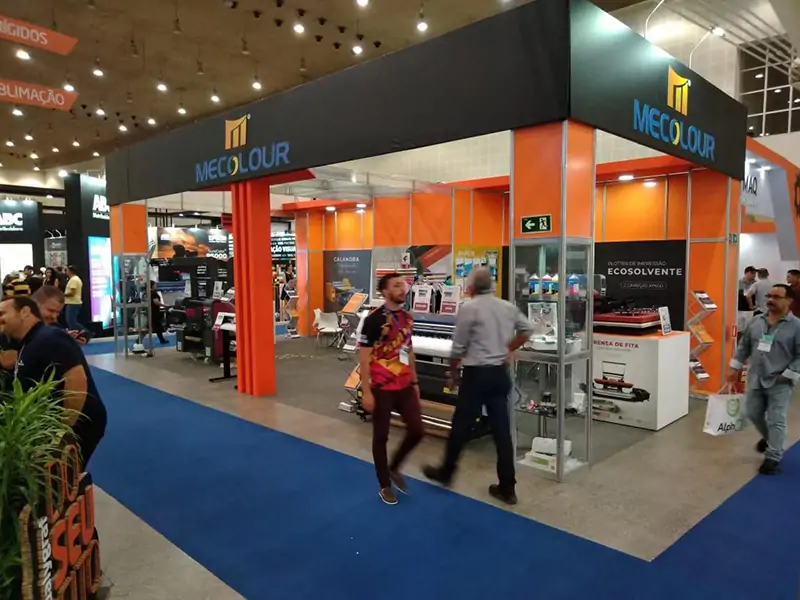 MAQUINTEX and SIGNS NORTH – NORTHEAST
The two events held at the Ceará Events Center are the meeting point for innovation and knowledge for the textile and visual communication industries in the region.
Time: September 10-13, 2019
Address: Ceara Events Center, Fortaleza, Brazil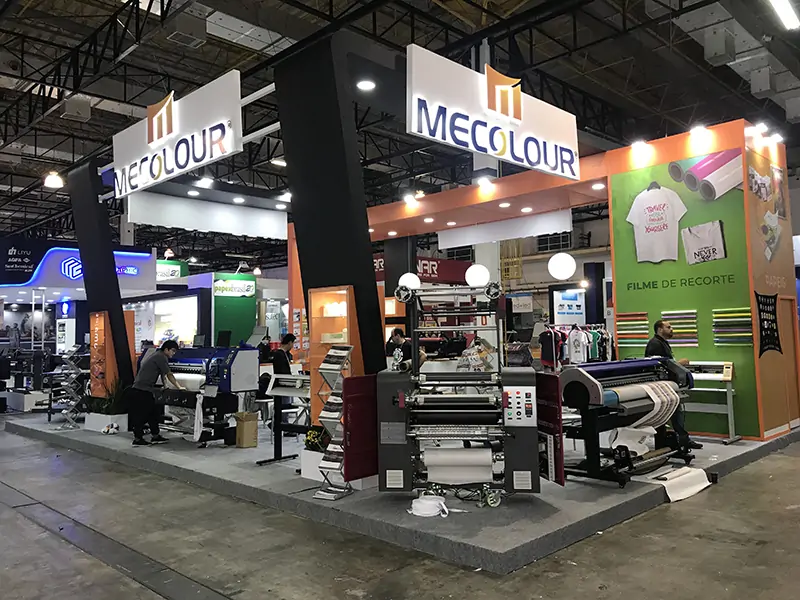 Serigrafia SIGN FutureTEXTIL is today the most complete fair for generating and transforming business, stimulating business and professional knowledge and supporting the evolution of markets and segments of the printing and visual communication industry. And the new brand translates this positioning.
Address: Expo Center Norte in Sao Paulo, Brazil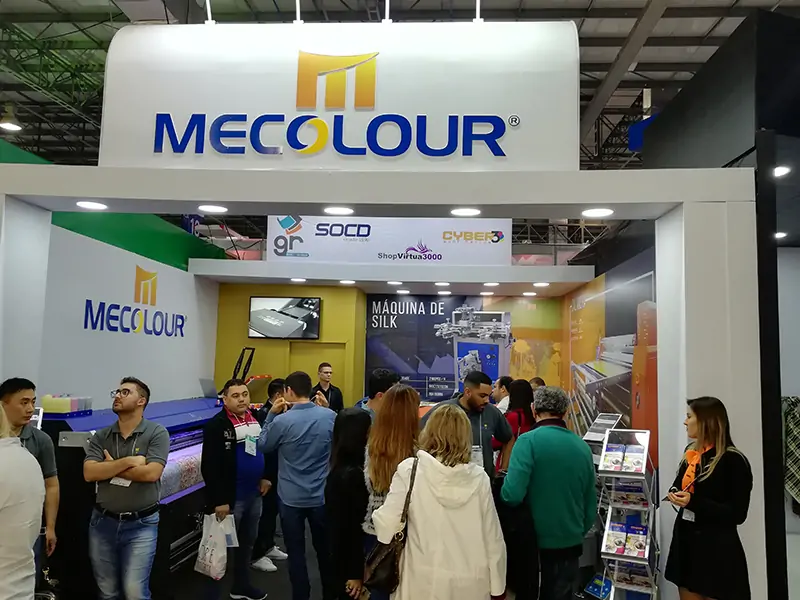 Febratex, a Brazilian Textile Industry Fair.
Address: Vila Germanica Park, Blumenau, Brazil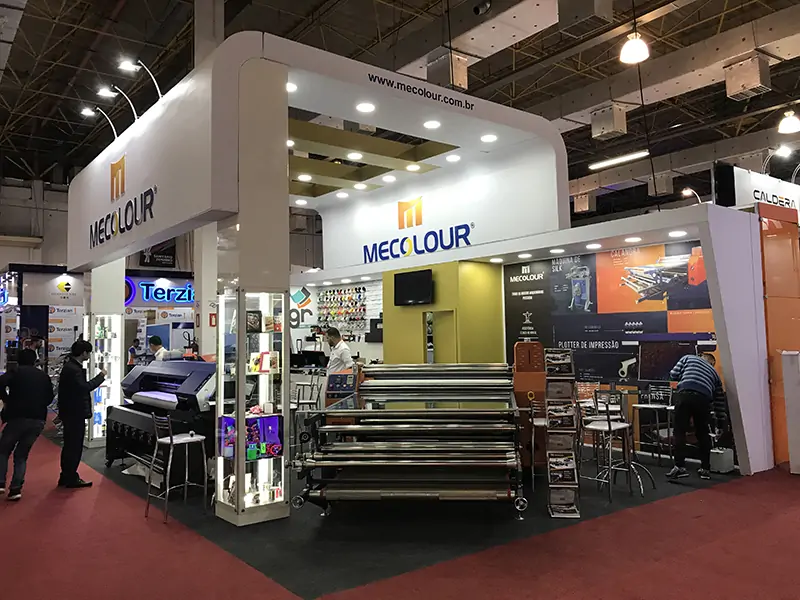 The 28th Serigrafia SIGN FutureTEXTIL has further consolidated itself as the largest and most complete event for the digital printing and visual communication sectors.
Address: Expo Center Norte in Sao Paulo, Brazil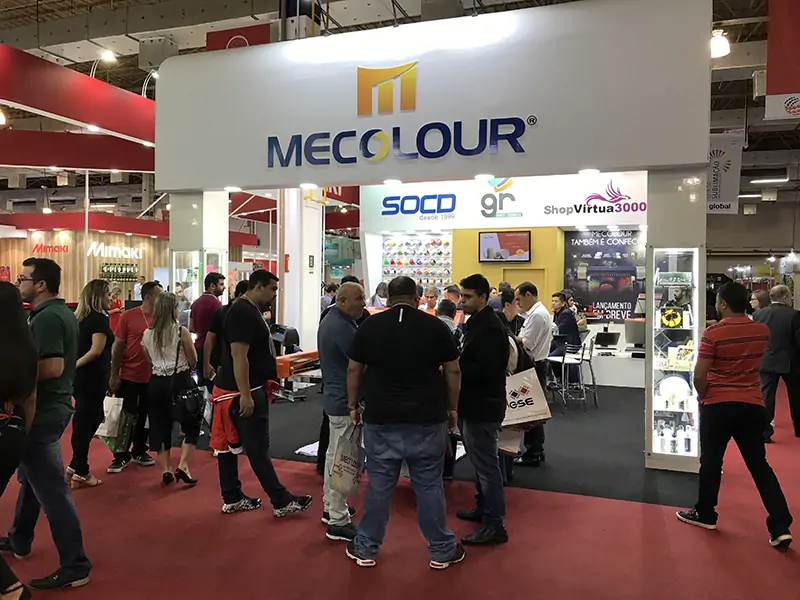 ExpoPrint Latin America 2018, the largest graphic communications event in Latin America.
Address: Expo Center Norte Pavilion in Sao Paulo,Brazil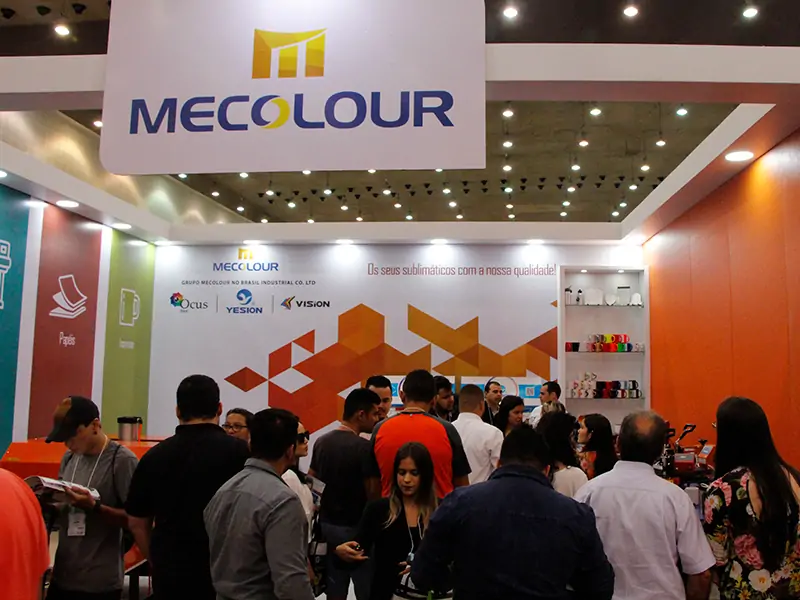 Fair for Machinery, Equipment , Services and Chemicals for Textile Industry.
Address: Ceara Events Center, Fortaleza, Brazil